Mini Bright Crystal Eau de Toilette - 5ml
Item Number: 8011003993871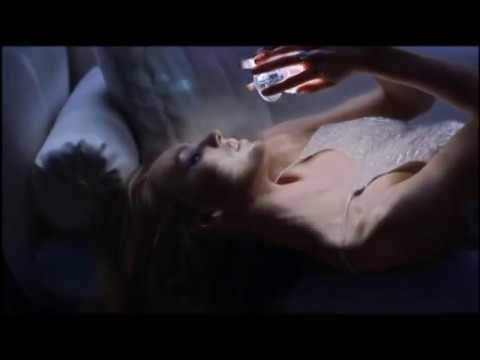 Details
Versace Bright Crystal Eau de Toilette, an enthralling and voluptuous fragrance, eloquent, symbolizing the Versace woman who is strong and sure of her charm; sensual and feminine, always glamorous.

A woman who loves to be enveloped in a fragrance that delicately reveals colorful and juicy pomegranate grains, iced freshness and shining Yuzu. The beauty of Magnolia, Peonia and Lotus Flower provide voluptuousness and transparency, while vegetal amber is delicately sensual and will delight the senses.

Floral, Fruity, Musk.

How to use
Apply the Versace Bright Crystal Eau de Toilette directly onto the skin at pulse points (wrists, neck and behind ears) and decolletage.

Do not rub applied area.
Rating & Review
Please
login
to submit your product review.